Shallow Snorkel Trip
Visit two different dive sites in John Pennekamp Coral Reef State Park, the first ever undersea park in the United States!
Silent World Dive Center can show you some unforgettable diving on Key Largo's pristine reefs and notorious wrecks.
Morning Trips:
Check In Time – 7:45AM
Afternoon Trips:
Check In Time – 12:15PM
Please Note: We do not "guarantee" a particular dive site. If weather/conditions or other factors arise, the Captain may select alternate locations for the best experience!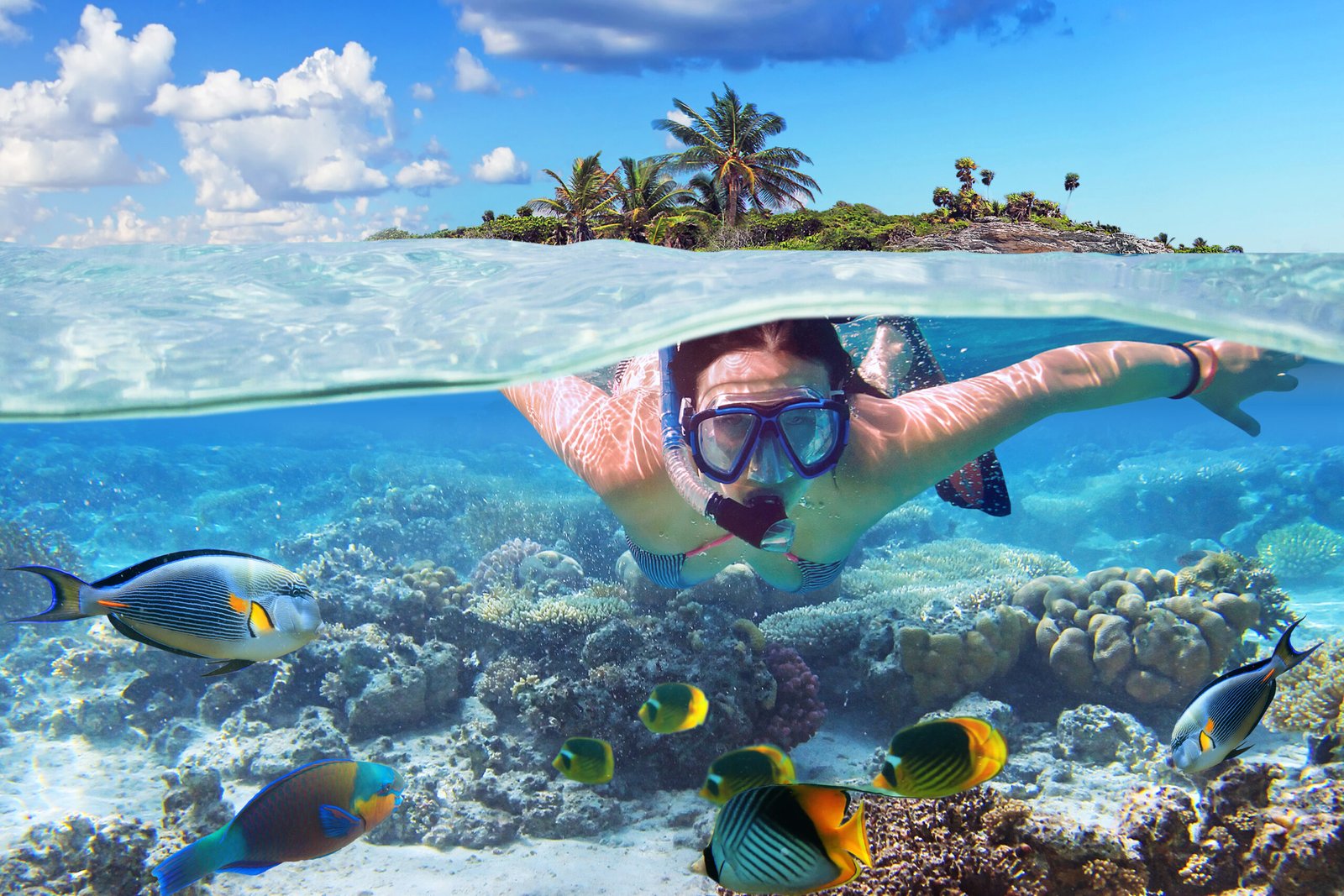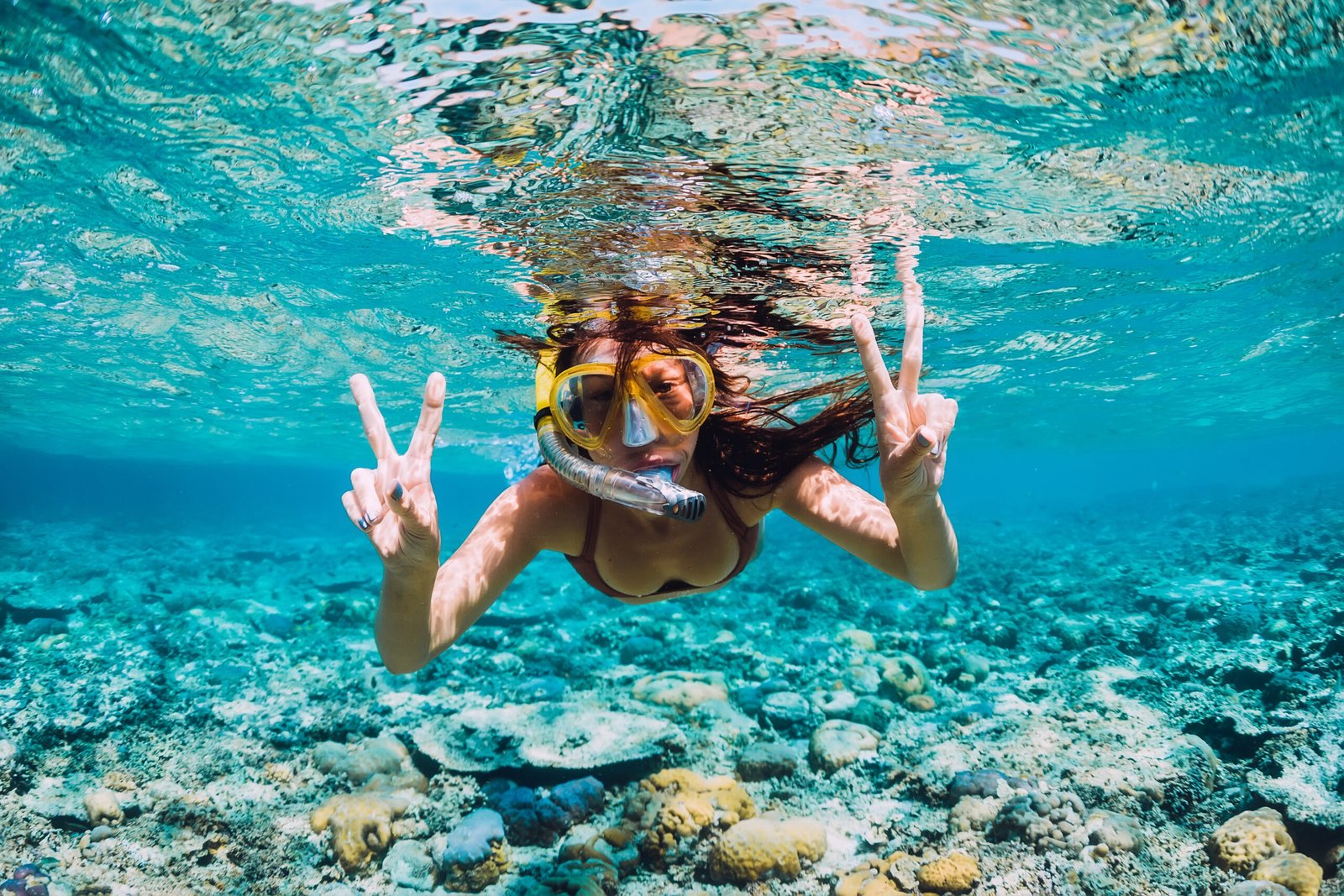 Snorkeling Rates
Snorkeler: $55.00 – $65.00
(Price varies depending on what gear is needed.)
How to start:
You can start now by reserving your spot on our boat through our online booking system or giving us a call to (305)-451-3252 to book over the phone.
What requirements are needed to snorkel?
Make sure to be a "good" swimmer. This is defined as being able to swim in the ocean without assistance from others or flotation devices for extended periods/ distance.
Minimum age allowed on the Silent World Scuba boat in any capacity is 5 years old.
BOOK NOW