How Warm Is The Water in Key Largo?
Sometimes called "The Dive Capital of the World," Key Largo is home to some of the most popular diving sites in the world. This includes the largest artificial reef and the stunning Key Largo National Marine Sanctuary. Visitors have plenty of exciting options for activities and events no matter when they choose to come, but a little planning will go a long way toward getting the most out of your Key Largo underwater adventure.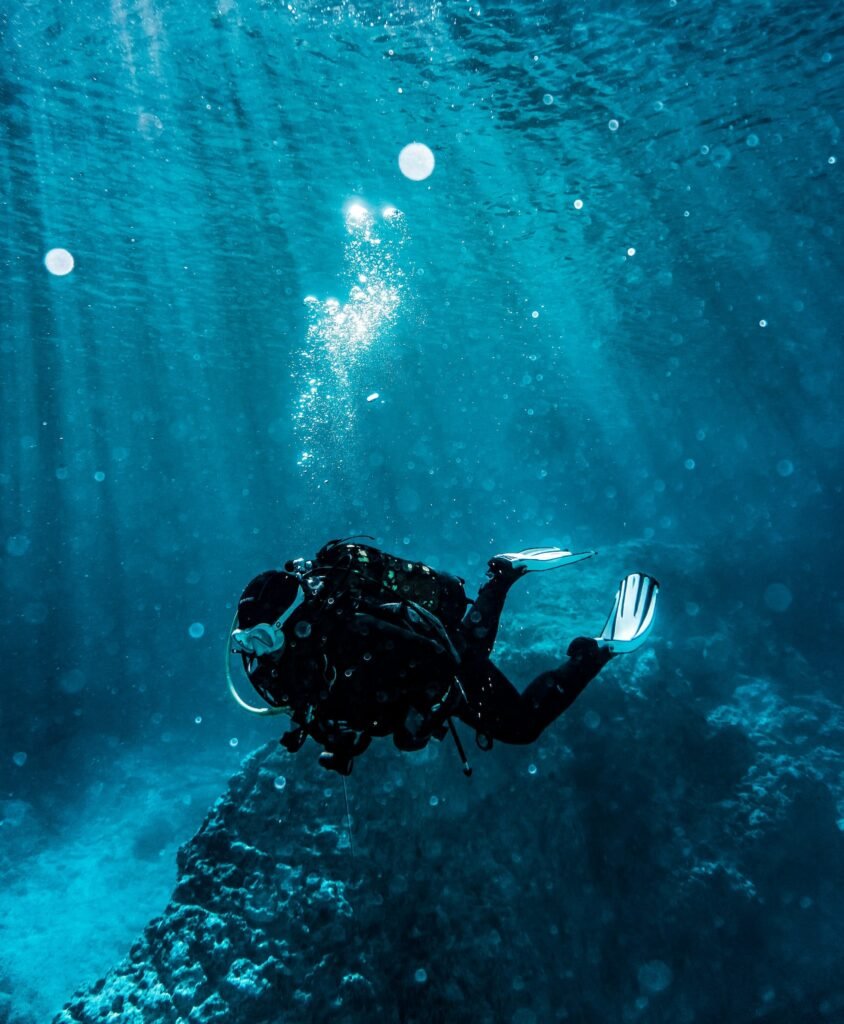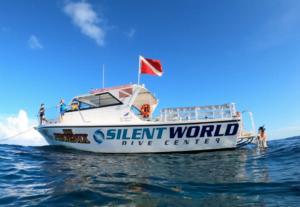 Key Largo Water Temperature By Month
Key Largo is blessed with a mild tropical climate, which means that temperatures are warm year-round. The months of June through October are the rainiest, with more cloudy days than the slightly cooler and sunnier months from November to May.
Though naturally, it is impossible to accurately predict the water temperature and diving conditions on any given day, the following are average ocean temperature Key Largo statistics.
Key Largo Water Temperature in January
Min: 21℃ / 71.1℉
Max: 24.3℃ / 74.4℉
Key Largo Water Temperature in April
Min: 23.9℃ / 76.5℉
Max: 27.6℃ / 80.2℉
Key Largo Water Temperature in July
Min: 28.5℃ / 84.3℉
Max: 30.9℃ / 86.7℉
Key Largo Water Temperature in October
Min: 26.2℃ / 80.8℉
Max: 30.2℃ / 84.8℉
Key Largo Water Temperature in February
Min: 20.5℃ / 70.5℉
Max: 24.6℃ / 74.6℉
Key Largo Water Temperature in May
Min: 24.9℃ / 78.7℉
Max: 29.5℃ / 83.3℉
Key Largo Water Temperature in August
Min: 29.5℃ / 85.8℉
Max: 31.4℃ / 87.7℉
Key Largo Water Temperature in November
Min: 23.9℃ / 76.6℉
Max: 27.9℃ / 80.6℉
Key Largo Water Temperature in March
Min: 21.2℃ / 72.1℉
Max: 26.1℃ / 77℉
Key Largo Water Temperature in June
Min: 27.3℃ / 82.2℉
Max: 29.9℃ / 84.8℉
Key Largo Water Temperature in September
Min: 28.9℃ / 84.7℉
Max: 30.6℃ / 86.4℉
Key Largo Water Temperature in December
Min: 22.9℃ / 74.2℉
Max: 25.3℃ / 76.6℉
Current Temperature
When it comes to water temperature, Key Largo tends to be warm and inviting all year round. Here's the current water temperature as of the latest reading.
Factors That Influence Water Temperature
Of course, there are more factors than simply which month it is that determines the temperature of the ocean. Water changes temperature much more slowly than air, meaning the range between high and low temperatures in the ocean is smaller than it is on land. However, the ocean will feel colder on cloudy days when less sunlight penetrates the water. Wind is another factor. Strong winds blowing in from the ocean toward land will make the waters closer to the shore feel warmer, whereas wind blowing from land out to sea will push the warmer shallow water away from land, which is replaced by currents of cold water.
Water Temperature and Diving
During the warmer months from about May to October, the water temperatures are high enough that many Key Largo divers choose to go in ordinary swimming attire. The recommended temperature at which to wear a wetsuit is below about 76℉ or 24℃, so you'll need to bring or rent one if you visit during the winter months.
How Water Temperature Affects Marine Life
One of the great things about Key Largo's mild climate is that much of the marine life, such as dolphins and tropical fish, do not need to migrate, so they remain all year round. Two notable exceptions are sea turtles and the majestic Spotted Eagle Ray, which can be found off the Florida Keys between May and September.
Conclusion
Although Key Largo is one of the most visited diving destinations in the world, the wildlife remains largely unspoiled due to successful efforts toward environmental preservation. No matter when you decide to visit, we are confident that you will be delighted with the stunning world beneath the surface of the ocean.
Your trip will be enhanced greatly with a highly experienced dive guide or instructor to help you get the most out of your dives. Contact Silent World Dive Center today to speak with a friendly dive professional who can answer all your questions and help you plan the perfect adventure for you and your family.
Schedule Your Next Dive With Silent World Dive Center in Key Largo, Florida Today!