Enriched Air Course
The PADI Enriched Air Diver course is PADI's most popular specialty scuba course. Why? Because scuba diving with enriched air nitrox gives you more no decompression time, especially on repetitive scuba dives. If staying down longer and getting back in the water sooner sounds appealing, then don't hesitate to become an enriched air diver.
Enriched Air Course Rate Person (ages 12+): $230.00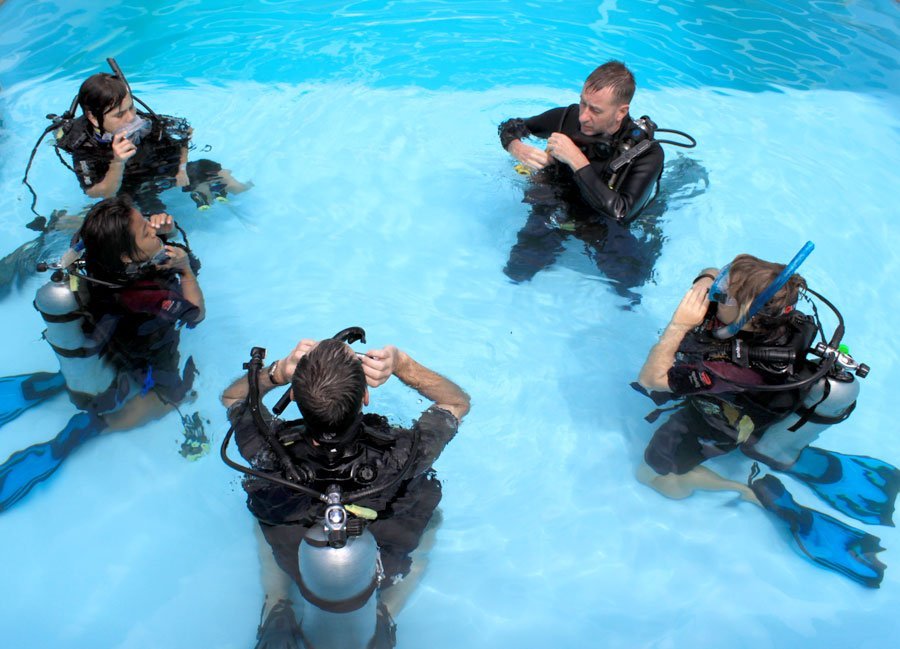 What will you learn?
You'll learn why diving with air that has higher oxygen and lower nitrogen content gives you more bottom time, along with enriched air equipment considerations. During a practical session, and two optional (or required) scuba dives, you'll:
Check-in/Boat Location:
Silent World Dive Center
51 Garden Cove Dr.
Key Largo, FL 33037
If you are interested, click the Contact us Button below and we will get back to you with any details you need!