This is a 2-day course – The PADI eLearning code is sent to complete course materials once a student is booked in our system.
(Reminder: 18 hours are required after scuba diving before flying)
Navigation: Learn how to plan a dive and use a compass and natural bagigational markers to get yourself back to the boat.

Peak Performance Buoyancy: Play buoyancy games underwater and experience that weightless feeling that comes with perfect buoyancy

Deep: Go down to 100 feet! Learn about how increased depth can affect your dive plan and check out the creatures that lurk a little deeper…
Pick 2 more Adventure Dives
Sometimes we are unable to do certain adventure dives due to weather and seasonal availability, please call to ask about which Adventure dives we are currently offering.
Fish ID: Learn all about our aquatic creatures and different ways you can identify which species of fish you're looking at.

Dive Against Debris: Help make the ocean a cleaner place and learn how to safely remove debris from the seafloor

Boat: Take a look at our boat and how it's been designed to accommodate divers, learn more about diving off of a boat and our various safety measures

Search & Recovery: Perform search patterns and learn how to safely recover lost items from the seafloor

Wreck: Visit one of our Shipwrecks and learn how to identify hazards and plan a dive around an underwater structure
4 Prerequisites Before Taking The Advanced Open Water Course:
Be at least 10 years of age (certain restrictions apply to divers under 12 years old)
Purchase and complete PADI Advanced Open Water Diver e-Learning
How To Get Started
You can start now by booking your PADI Open Water Diver course online. Please keep in mind this is a 2 DAY course and you will need to schedule a second boat trip with us for the day after you start your PADI course. Please call the dive shop to confirm availability and to schedule the second part of your course.
Rental Equipment (Not included):
Full Gear Rental (

Mask, Snorkel, Fins, BCD, Regulator, Tanks, and Weights

):

$15 per day

–

$30 for both days

Wetsuit:

$10 per day

–

$20 for both days
Course Duration: 2 Days
To enroll in this PADI course or the Junior Open Water Diver course, you MUST be 10 years or older. You should be in good physical shape and be able to swim. You must complete a medical questionnaire and if necessary, see a physician to confirm you are fit to dive. No prior experience with scuba diving is required.
What Will Your Schedule Look Like?
Before Class: PADI E-learning materials completed, Medical questionnaire approved and waivers signed
Day 1: 2 Adventure Dives off of our boat in the morning and 1 in the Afternoon
Day 2: Last 2 Adventure Dives on either our morning or afternoon boat
What Will Silent World Provide?
Professional staff members and instructors to guide you through your course.

All the scuba related equipment, IF NEEDED for the duration of the course. To include: mask, snorkel, fins, buoyancy control device (BCD), regulator set, scuba tanks, and weights . Additional charge for gear being rented from Silent World.

Price includes – ​Everything you need to become AOW certified: academic materials, PADI Professional Instructor, 5 in-water training dives, fees for the training facility and boat trips, and PADI certification card.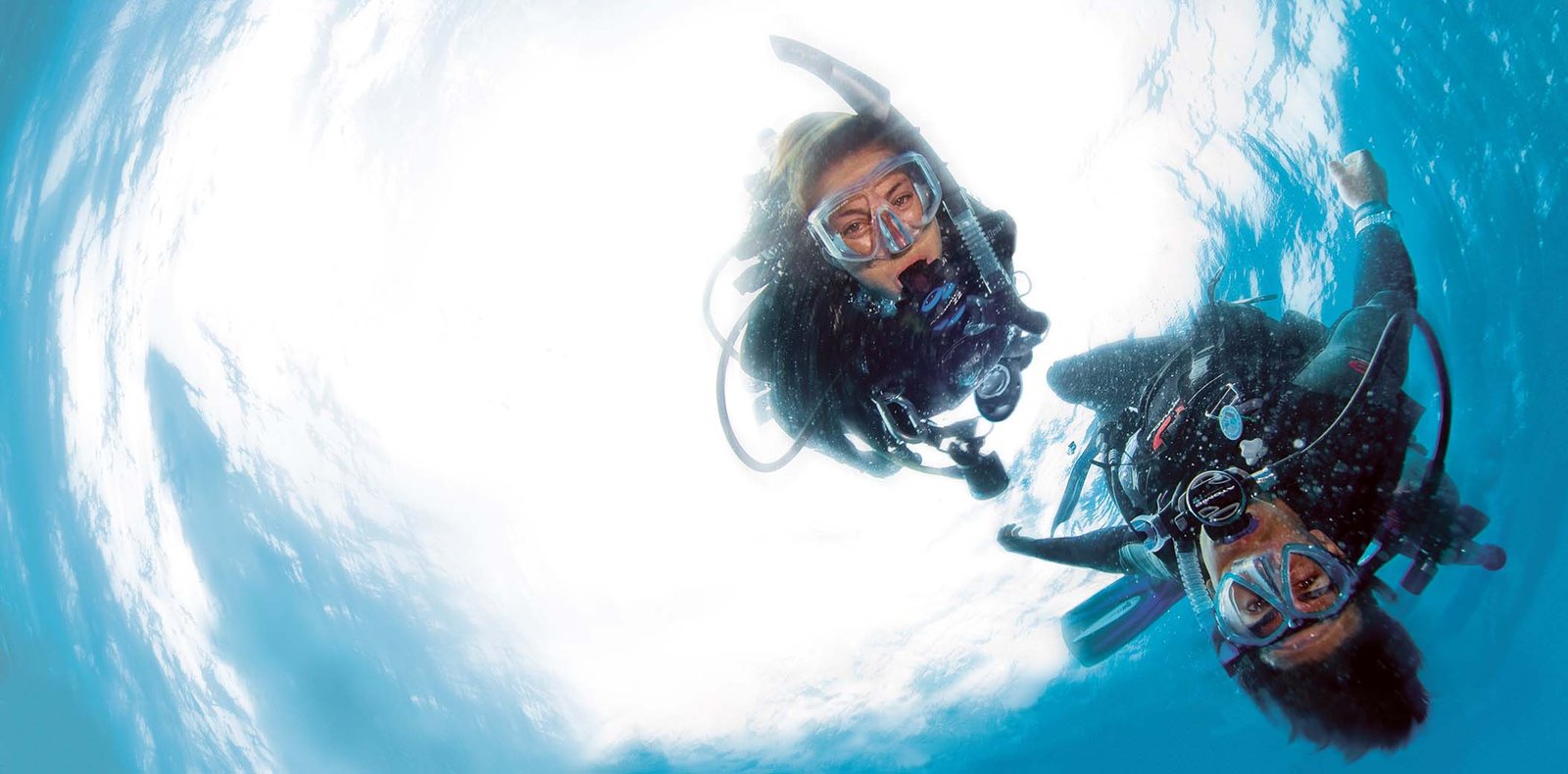 PADI AOW Course Rates (ages 12+) – $499.00 + $125.00 (PADI e-Learning Code Fee)