Coral Reef Conservation Program Page
What is a PADI Certification?
Silent World offers a wide range of PADI courses and certifications. When someone receives a paddy course certification, it indicates that they enrolled in a diving course, completed all the course objectives, gained the knowledge and skills of scuba diving, and can now explore the wonders of the sea on their own. Below we'll discuss many of the courses Silent World has to offer.
Beginner Courses
Beginner courses are the best way to get your foot in the door and discover if scuba diving is something you'll want to continue to learn.
We offer a wide selection of courses, like discover scuba, open water, refresher course, advanced open water, and rescue diver.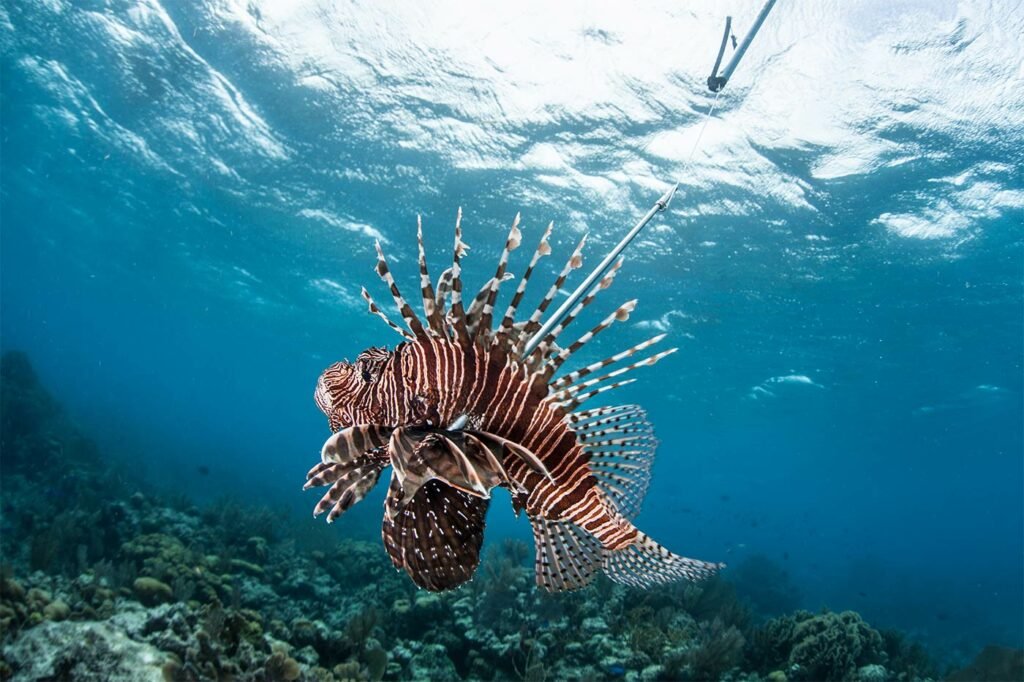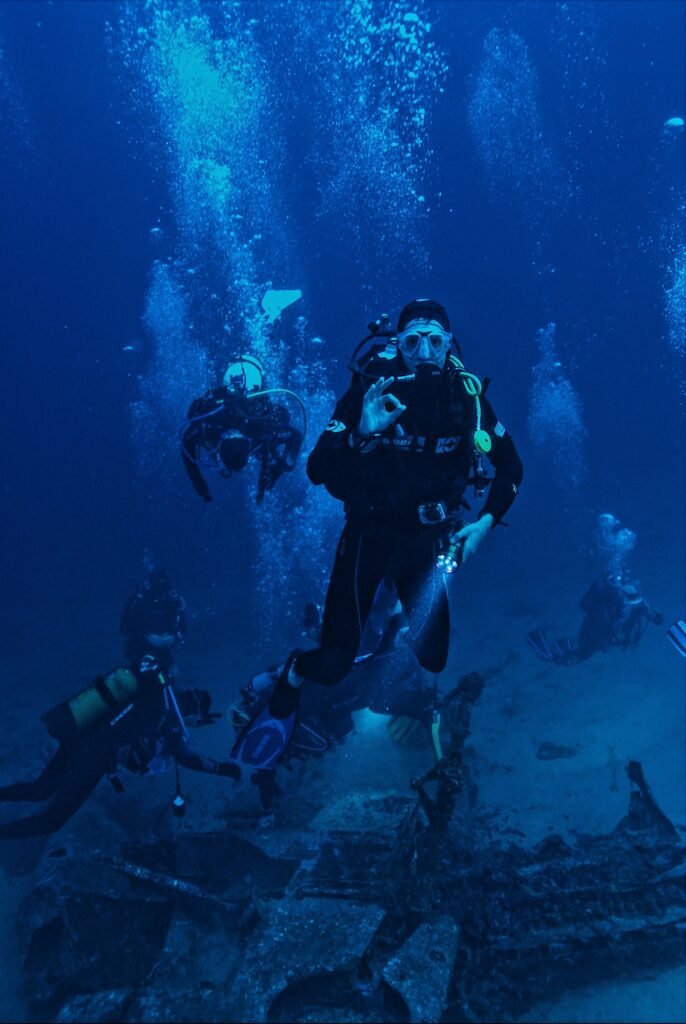 Our open water course is the best way to explore what life underneath the ocean waves is like. Discover a new world full of life and adventure by exploring what the sea has to offer. To enroll in this course, you must be in good shape and at least ten years old. This is the first level of certification.
What you'll learn:
The basic principles of scuba diving.

Experience a confined water session to understand how to use your diving equipment and practice your skills in a controlled environment.

Complete four open-water dives to apply the skills you've learned and explore the wonders of the ocean.
If you've done scuba diving in the past, but it's been a few years, and you feel a bit rusty, our refresher course is the perfect choice for you. One of our instructors will get you in the water in no time and get you feeling comfortable again. You need to recertify if it's been up to 6 months or a year+.
What you'll need:
Ability to swim in the ocean without flotation devices or assistance from others.

Review the PADI medical form.
What to expect:
Pool confined water skills session.

An afternoon 2-tank boat dive trip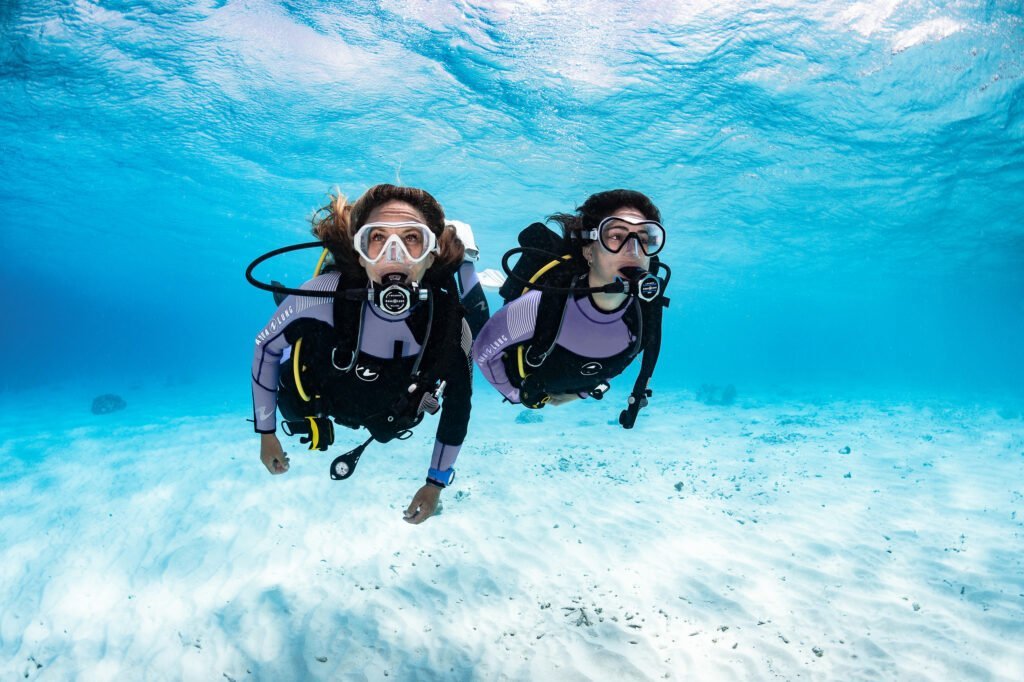 This is the next level of certification. For those who took the beginner open water course and are thirsty to learn more, our advanced open water course is right for you and full of adventure, excitement, and exploration.
This course will help you build your confidence and skills by learning five different dive specialties.
The first three are required, and the last two are yours to choose from.
Required courses Include:
Navigation: Plan a dive and learn how to navigate using a compass.
Peak performance buoyancy: experience the feeling of being weightless
Deep: Go down 100 Feet!
Two options of your choice: