If you're looking for an unforgettable, underwater experience, come receive your PADI dive certification at Silent World in Key Largo! Silent World has a variety of scuba certifications and experiences to choose from. So what are you waiting for? Choose your scuba certification and begin your underwater adventure today!
Discover Scuba Diving provides an easy, non-PADI-certified introduction to scuba diving for those that don't feel ready for a scuba certification yet. Professional instructors will be there every step of the way to guide you through these fantastic diving sites while you learn the key skills needed for scuba diving. Learn more about Discover Scuba Diving and book your fantastic snorkeling experience today.
Open Water Certification
Check out the Open Water certification that has opened up millions of people to aquatic beauty here in Key Largo. This scuba certification consists of three phases: Online Learning Development, a confined water session, and four water dives. Each phase will teach you the skills needed to earn your entry-level PADI certification.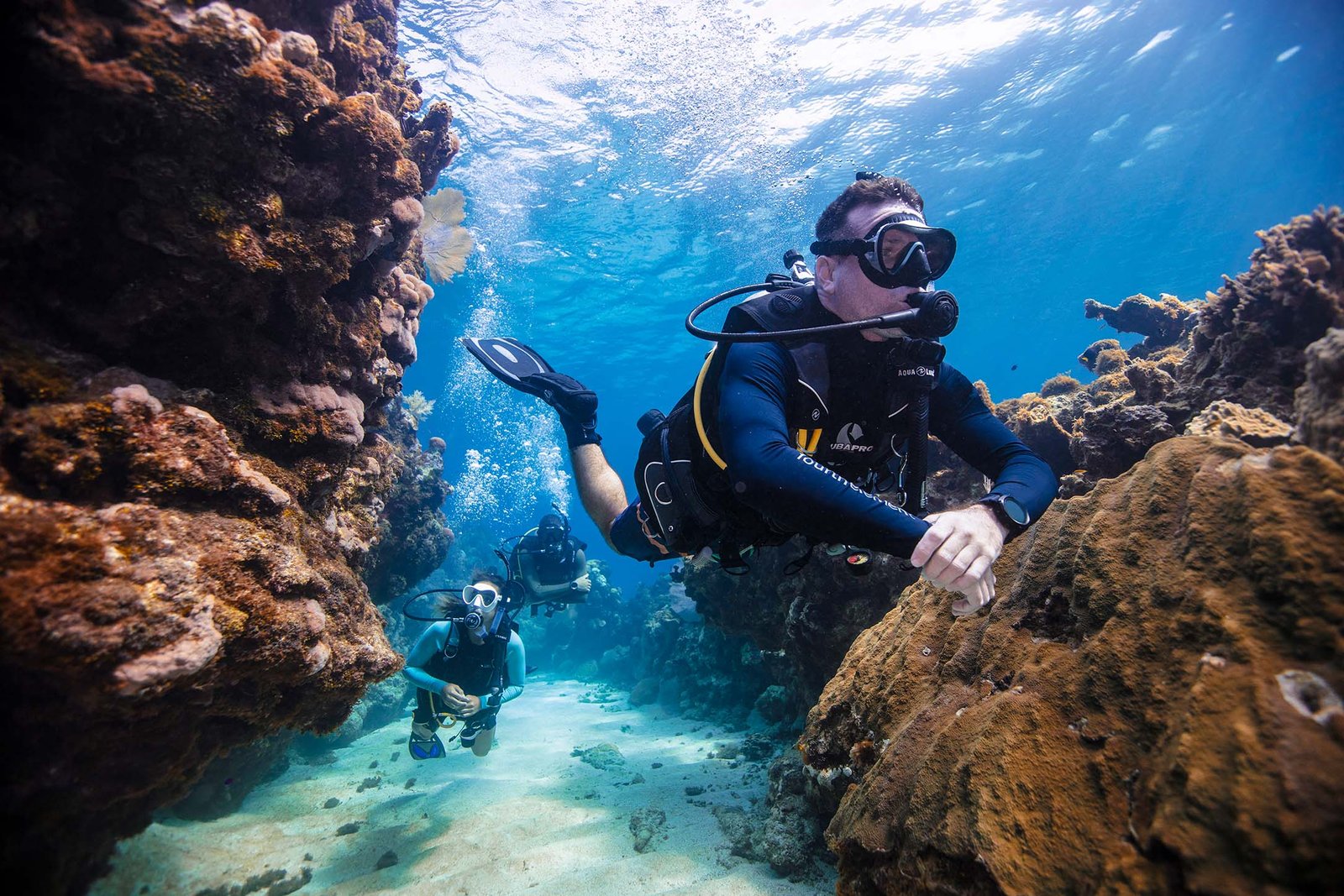 Refresher/
Recertification
If you haven't been scuba diving in a long time and want to start up again, the Refresher/Recertification is here to help! This course is designed to help any certified diver who needs a refresher. Interested? Well, welcome back into a journey brimming with life and excitement! Visit us at our website and dive back into the wondrous world of scuba diving.
Advanced Open Water
Wanting to take your scuba diving to the next level? This PADI dive certification teaches you how to navigate in the water, identify the aquatic creatures swimming all around you, visit one of our haunting shipwrecks 100 feet deep, and learn how to make the ocean a cleaner place by removing debris from the seafloor. After completing the required courses, schedule a trip with us.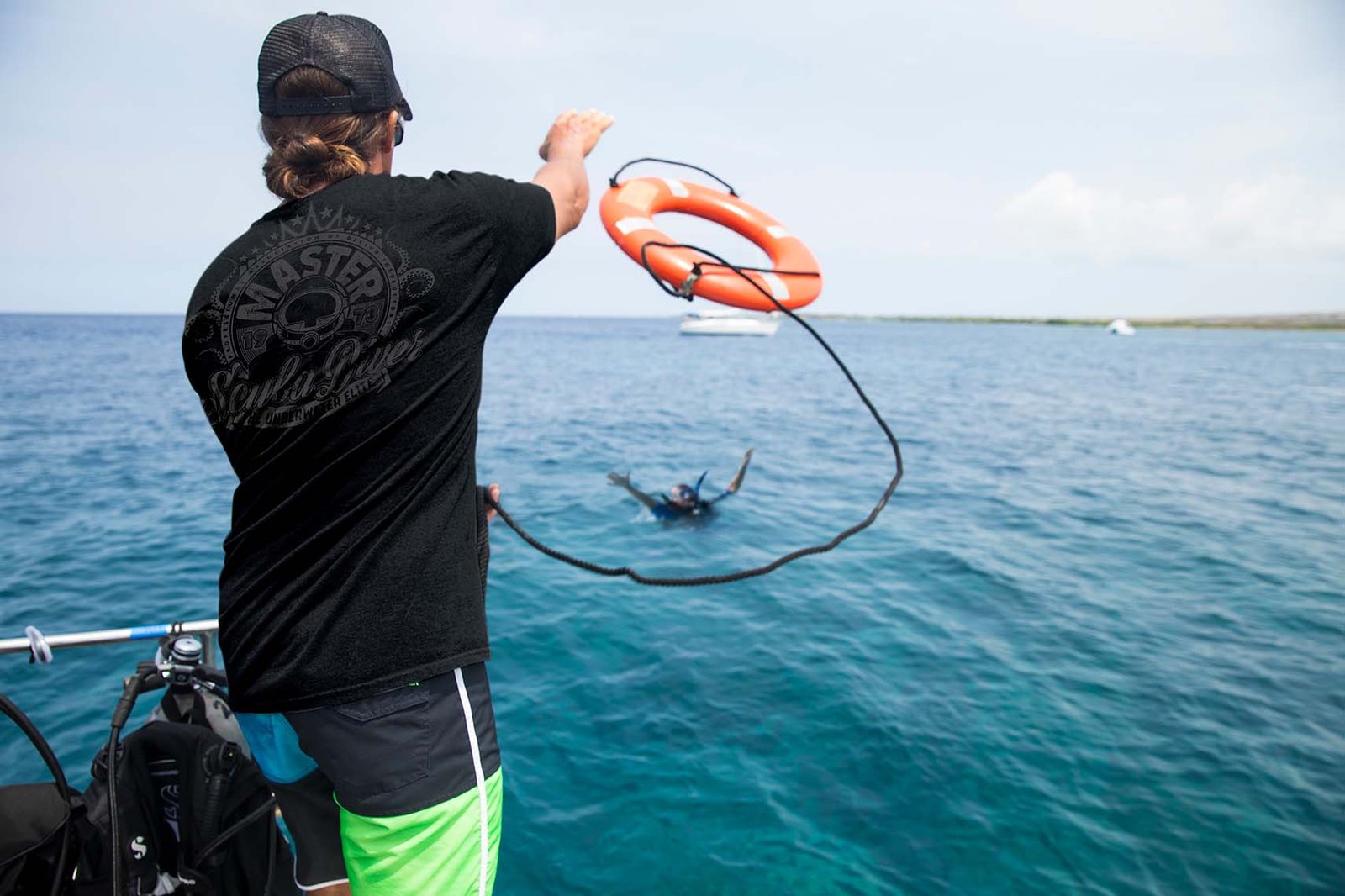 Rescue Diver Certification
This PADI certification course teaches you the skills you need to solve emergencies through rescue exercises, diving emergency training, and problem-solving. These skills will teach you how to rescue yourself and others in any dangerous situations you might come across in the water. The PADI Rescue Diver course requires you to fill out a medical questionnaire, be twelve years or older, and have CPR training. This scuba certification course is hard work, but it's an amazing opportunity to learn the skills needed to protect yourself and the people around you.