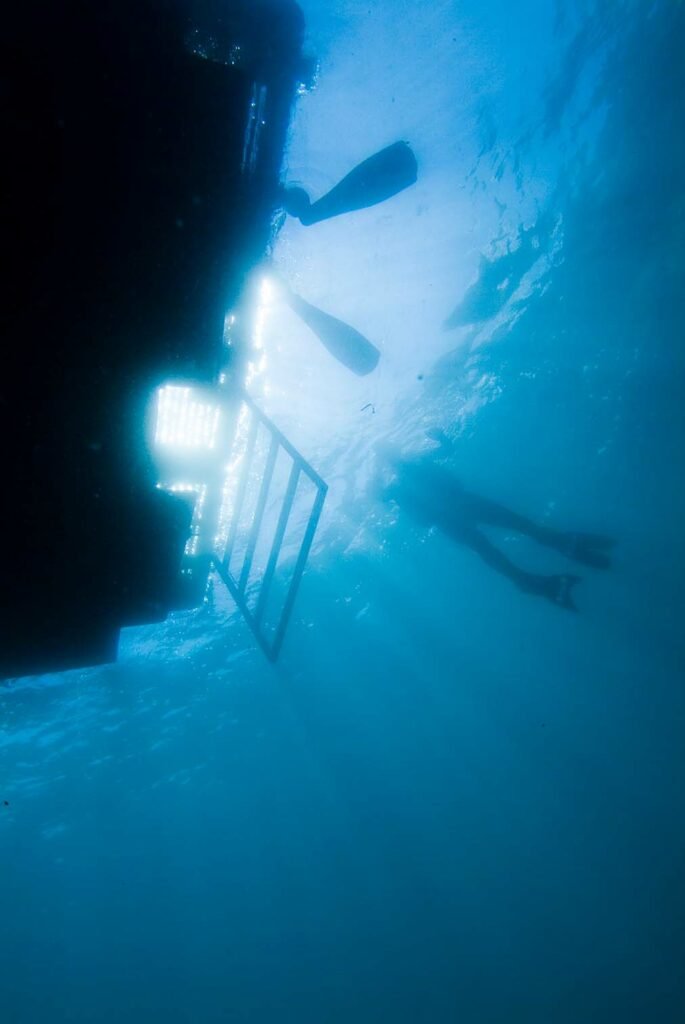 Explore the Benwood Wreck
Welcome to Silent World, your premier dive site located at the historic Benwood Wreck in Key Largo, Florida! This site is a must-visit destination for divers, snorkelers, and anyone with a passion for marine life and history. Whether you're an experienced diver seeking your next underwater adventure or a vacationer looking to improve your diving skills, the Benwood Wreck is an unforgettable destination that promises excitement, challenge, and conservation.
History of Benwood Wreck
The Benwood Wreck is a piece of history that has been preserved in the crystal-clear waters of Key Largo. The ship was originally built in England in 1906 and was used as a cargo vessel before being converted into a military transport vessel during World War II. In 1942, the ship was involved in a collision and sank off the coast of Key Largo, where it has since become a thriving artificial reef and a popular diving destination.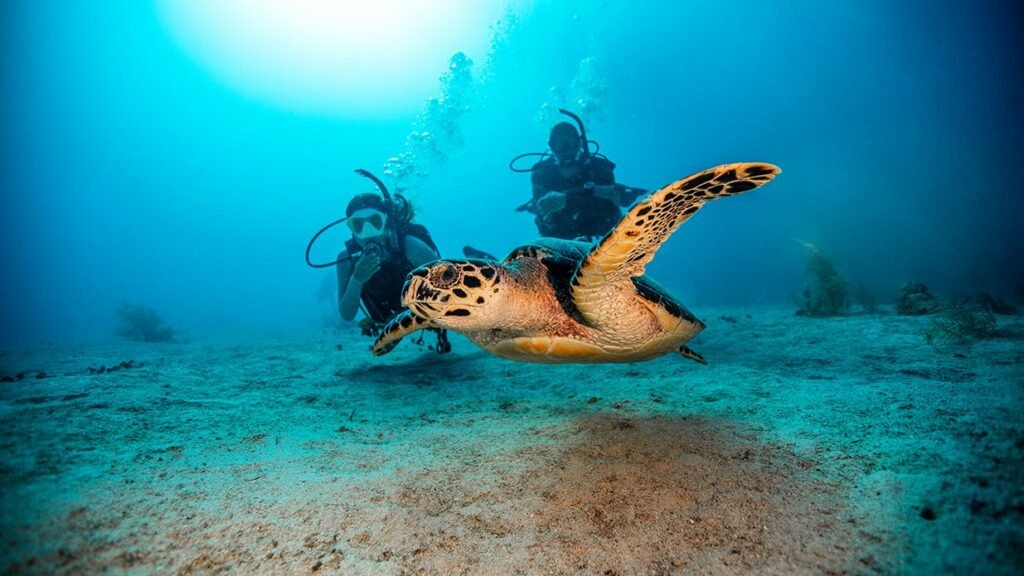 Located in the Florida Keys, the Benwood Wreck is a popular spot for divers and snorkelers who want to experience the diverse marine life that inhabits the area. From schools of colorful fish to majestic sea turtles and curious nurse sharks, the wreck is teeming with life that will leave you in awe.
The wreck is easily accessible from the shore and is suitable for divers and snorkelers of all skill levels. Experienced divers can explore the wreck's nooks and crannies and observe its inhabitants, while vacationers can take a guided dive or snorkel with a local instructor to learn the basics and get a close-up look at the marine life.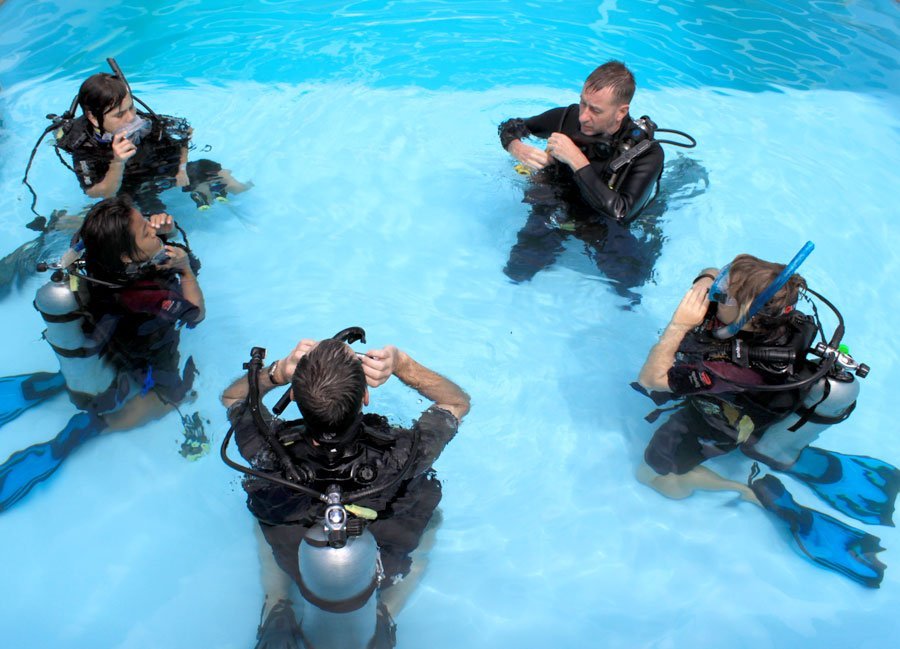 In addition to diving, we also offer snorkeling opportunities for those who prefer to explore the waters from the surface. Whether you're a seasoned snorkeler or just starting out, our guided snorkeling tours are a great way to get up close and personal with the diverse marine life of the Florida Keys.
Book a Trip to Benwood Wreck Today
At Silent World, we believe that your dive experience should be safe, fun, and unforgettable. We're dedicated to providing you with the best possible service and ensuring that your time with us is a once-in-a-lifetime experience. So what are you waiting for? Book your next underwater adventure with Silent World at the Benwood Wreck in Key Largo and immerse yourself in the silent world below the surface. Explore the history of this sunken ship and discover the secrets that lie beneath the waves!