Explore the Spiegel Grove Wreck
Welcome to Silent World, your guide to the beautiful underwater world of Key Largo, Florida. We are passionate about sharing our love for scuba diving and snorkeling with all those who are interested, and we are committed to promoting ocean conservation through education and responsible diving practices. One of the most exciting and exhilarating dive sites that we recommend is the Spiegel Grove wreck, and we are thrilled to be able to share this incredible underwater site with our guests.
History of the Spiegel Grove Wreck
The Spiegel Grove wreck is located just a few miles off the coast of Key Largo, making it easily accessible for divers of all levels. This former Navy ship was sunk in 2002 to create an artificial reef that has since become a popular destination for divers. Since the wreck was sunk, it has become a vibrant and thriving ecosystem, teeming with marine life and colorful coral and sponges.
At 510 feet long and 84 feet wide, the Spiegel Grove wreck provides ample opportunity for exploration and adventure. With depths ranging from 60 to 135 feet, this site is perfect for advanced divers looking for a challenge or for those who want to complete their wreck diving certification. Our experienced guides will provide a thorough briefing on the site and the dive plan to ensure your safety and enjoyment throughout the dive.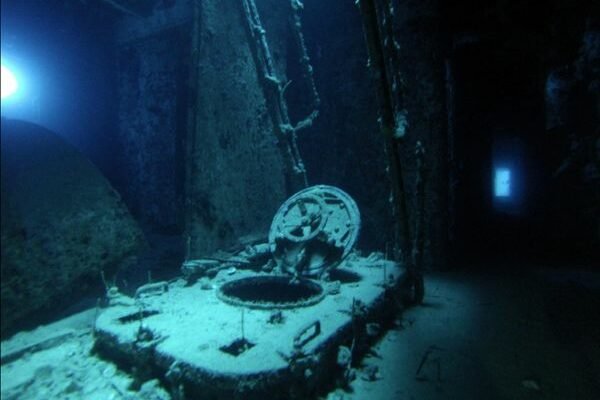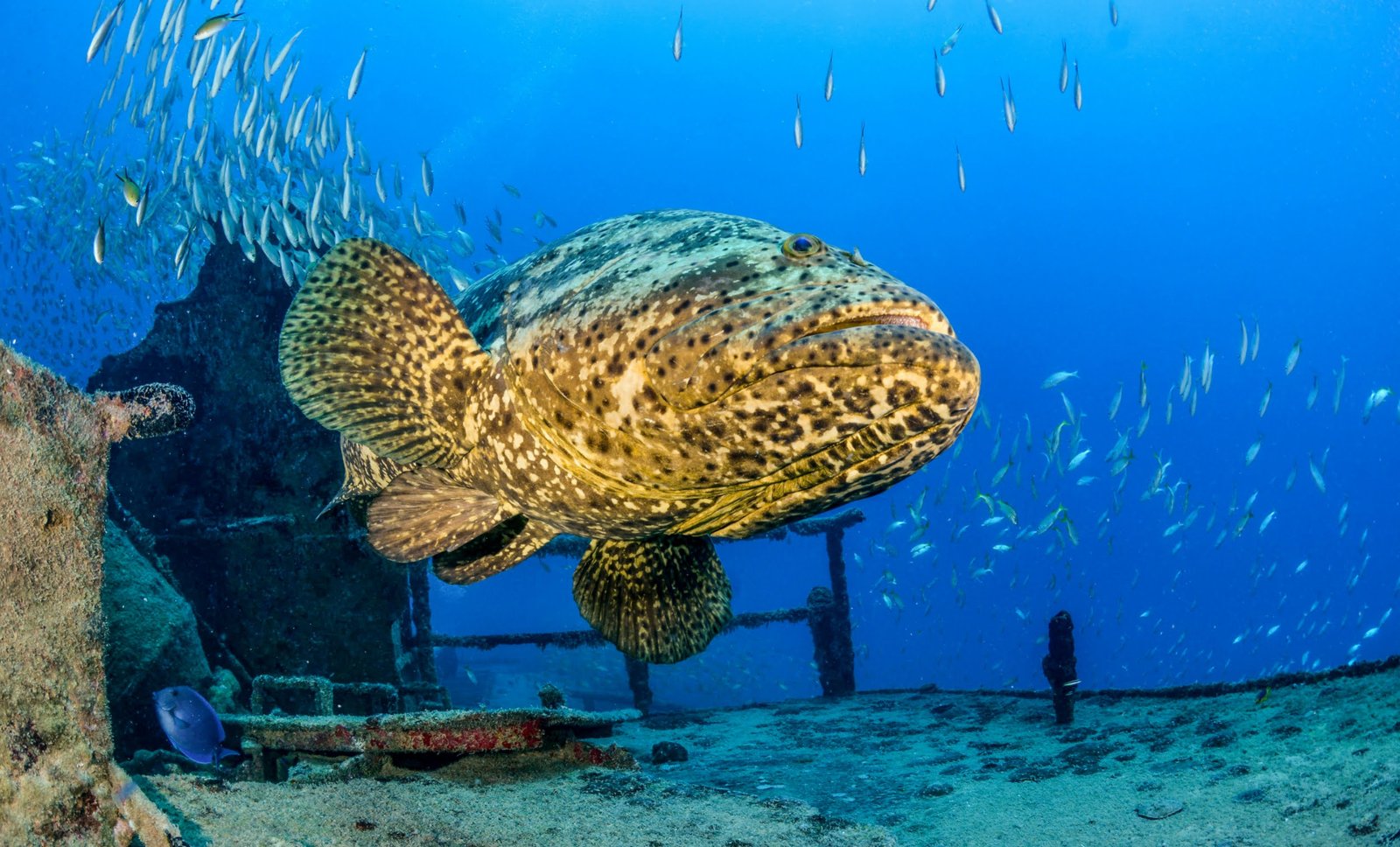 One of the highlights of diving the Spiegel Grove is the abundance of marine life that can be seen around the wreck. Schools of colorful fish, barracudas, groupers, and even the occasional shark can all be seen at this site. The wreck itself is covered in beautiful coral and sponges, providing a vibrant and colorful backdrop for your dive. Be sure to keep an eye out for the resident Goliath Grouper that is known to hang out around the wreck.
When diving the Spiegel Grove, it's important to come prepared with the right equipment. At Silent World, we offer competitive scuba diving rates for our guests to explore the beauty of Key Largo's underwater world. We also prioritize safety and have certain requirements for scuba diving. You must be a "good" swimmer, meaning you can swim in the ocean without assistance or flotation devices for an extended period of time. Additionally, we require proof of scuba certification, and if you haven't gone diving in the past 12 months, we offer a refresher course. Our minimum age requirement for the Silent World Scuba boat is 5 years old. Book your scuba excursion now and let us share our passion for scuba diving and snorkeling with you!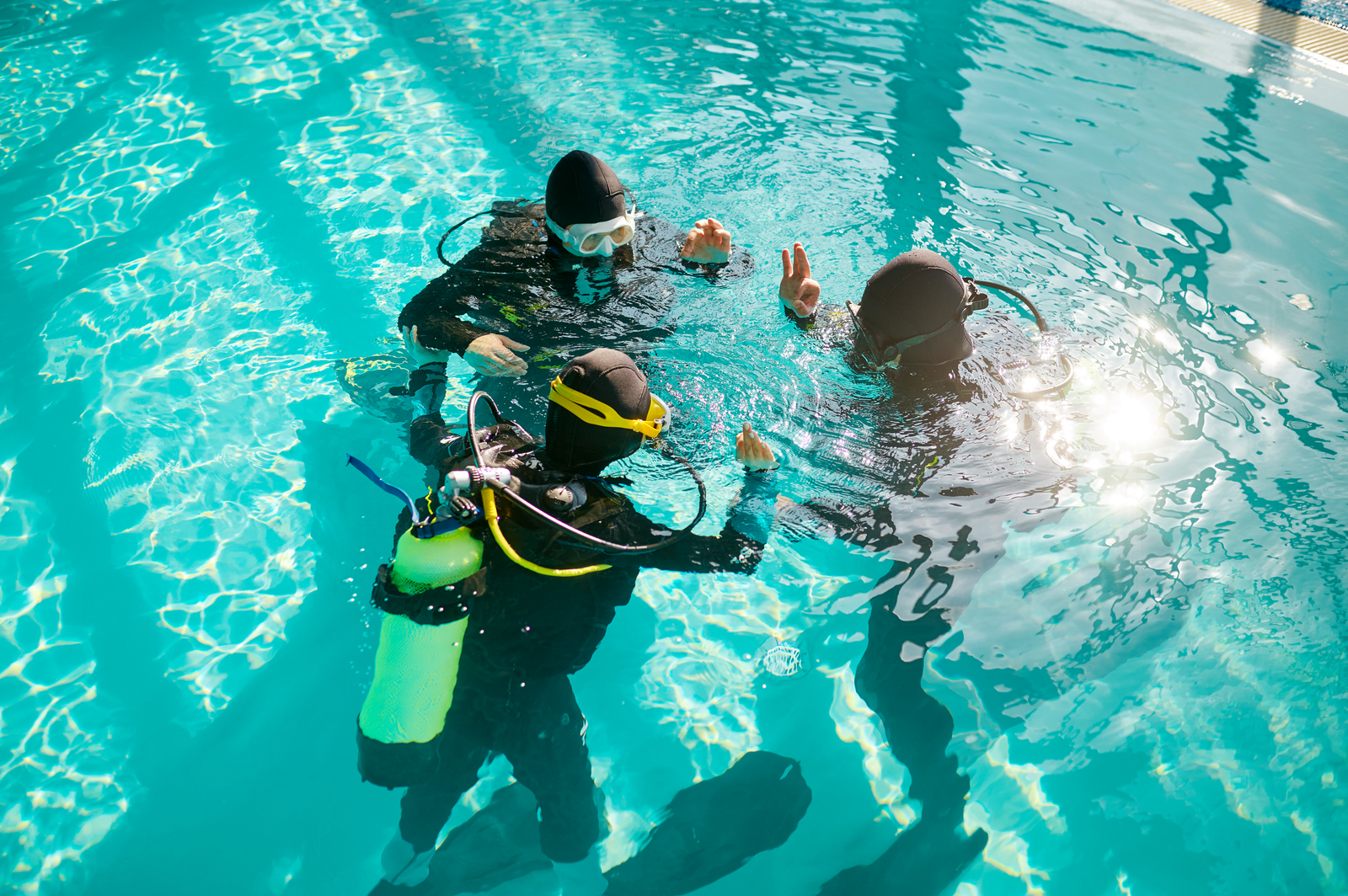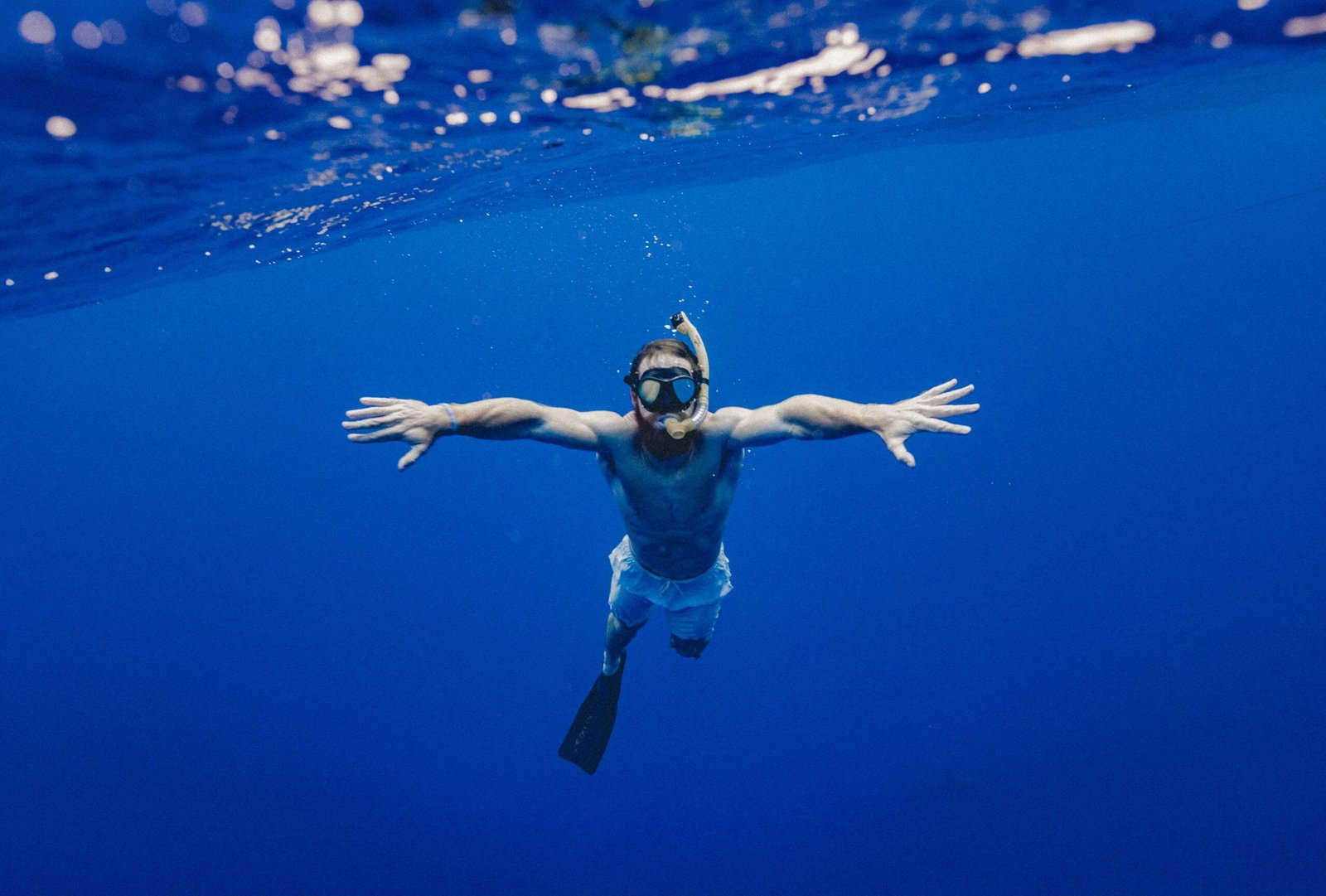 Silent World offers a variety of dive trips to the Spiegel Grove wreck, ranging from half-day to full-day excursions. Our experienced guides will lead you on a journey through this amazing underwater site, sharing their knowledge and passion for the ocean and its inhabitants. We are committed to conservation and encourage all of our guests to practice responsible diving techniques to protect the reef and its inhabitants.
If you're looking for an unforgettable dive experience, the Spiegel Grove wreck is not to be missed. Book your trip with Silent World today and discover the beauty and wonder of this incredible underwater site. We can't wait to share it with you and help you create memories that will last a lifetime.