Discover Scuba Diving Key Largo
Have you ever wondered what it would be like to breathe underwater?
If you want to try scuba diving, but aren't quite ready to take the plunge into a certification course, then Discover Scuba Diving is for you. You can try scuba diving close to home or while visiting on vacation. While **NOT a certification course**, Discover Scuba Diving is a quick and easy introduction to explore the underwater world.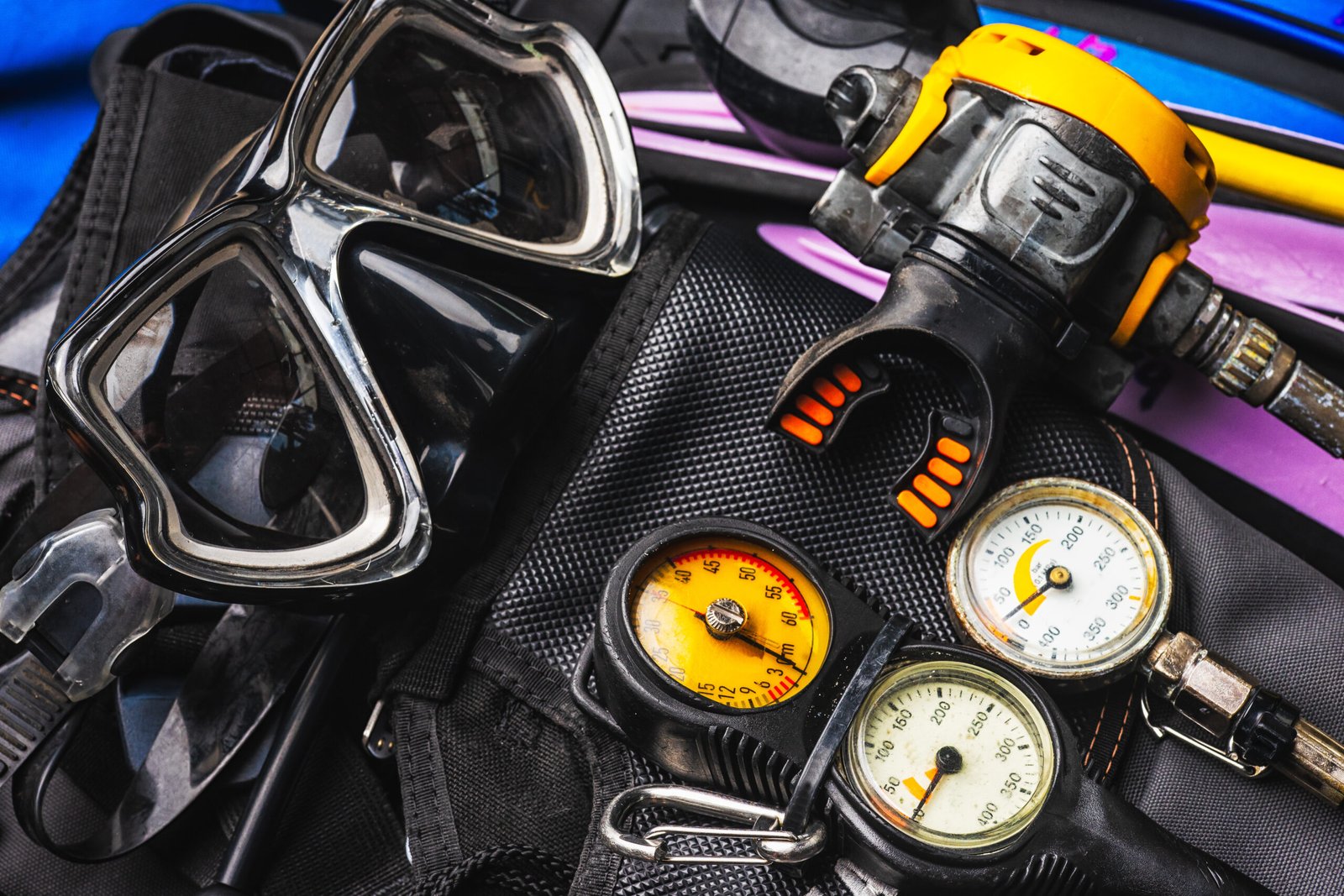 What will you learn?
You learn the basic safety guidelines and skills needed to dive under the direct supervision of a PADI Professional.
If you make an open water dive, you'll practice a few more skills in shallow water to prepare for your adventure.
Get ready to:
Go over the scuba equipment you use to dive and how easy it is to move around underwater with your gear.
Find out what it's like to breathe underwater.
Learn key skills that you'll use during every scuba dive.
Have fun swimming around and exploring.
Hear about becoming a certified diver through the PADI Open Water Diver course.
To sign up for the PADI Discover Scuba Diving experience, you must be **at least 10 years old.**
*(No prior experience is necessary, however, you need to be in reasonable physical health, a comfortable swimmer, and willing to sign a waiver.)*
How to Start?
You can start now by purchasing our PADI Discover Scuba Diving course through our online booking system or by giving us a call to (305) 451-3252.
What you will need:
​Prior to purchasing the PADI Discover Scuba Diving Course please:
Review the PADI Medical Form
Make sure to be a **"good"** swimmer. *This is defined as being able to swim in the ocean without assistance from others or flotation devices for extended periods/ distance.*
**ALL** scuba related equipment is **INCLUDED** in the price.
*(Mask, snorkel, fins, buoyancy control device (BCD), regulator set, scuba tanks, and weights.)*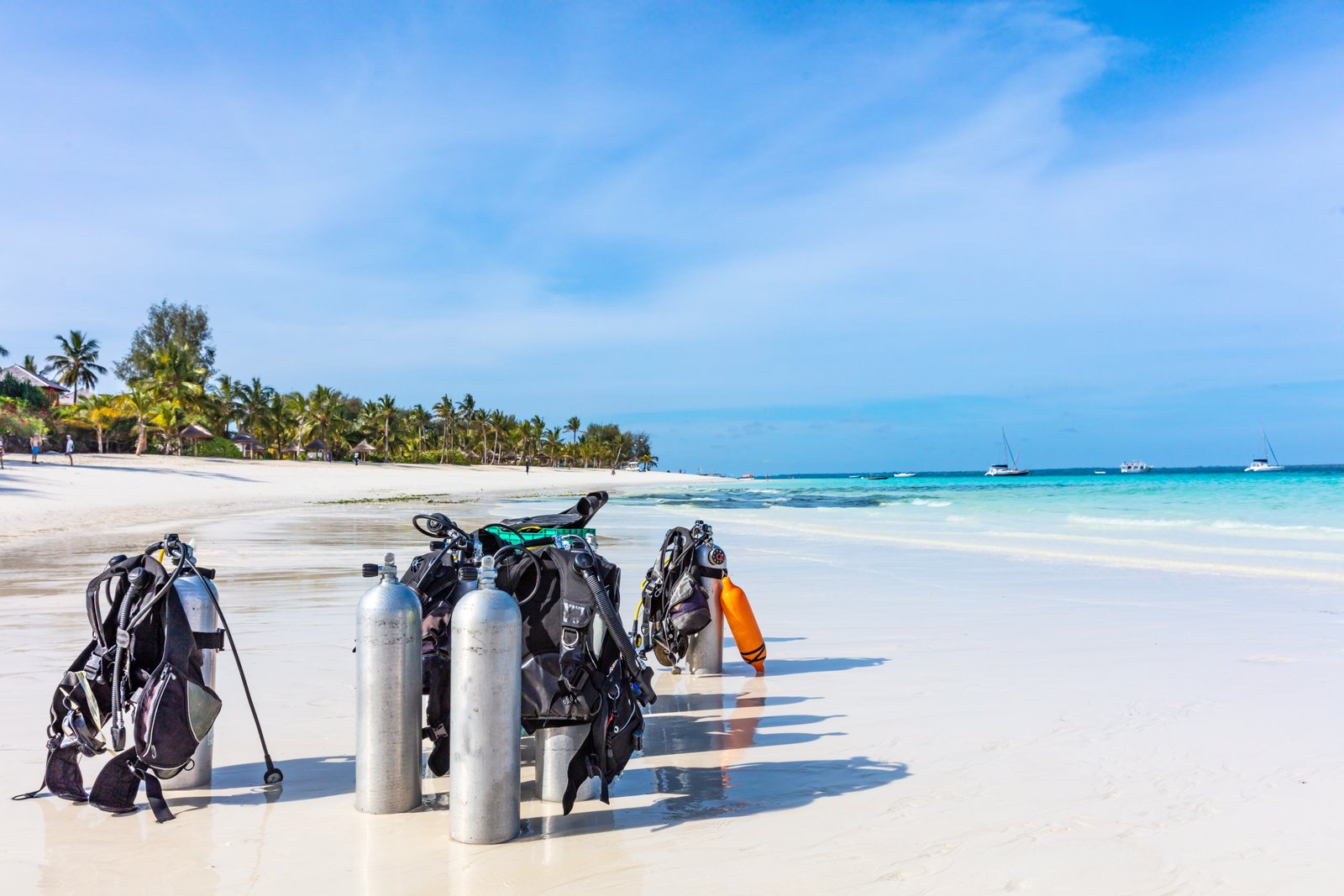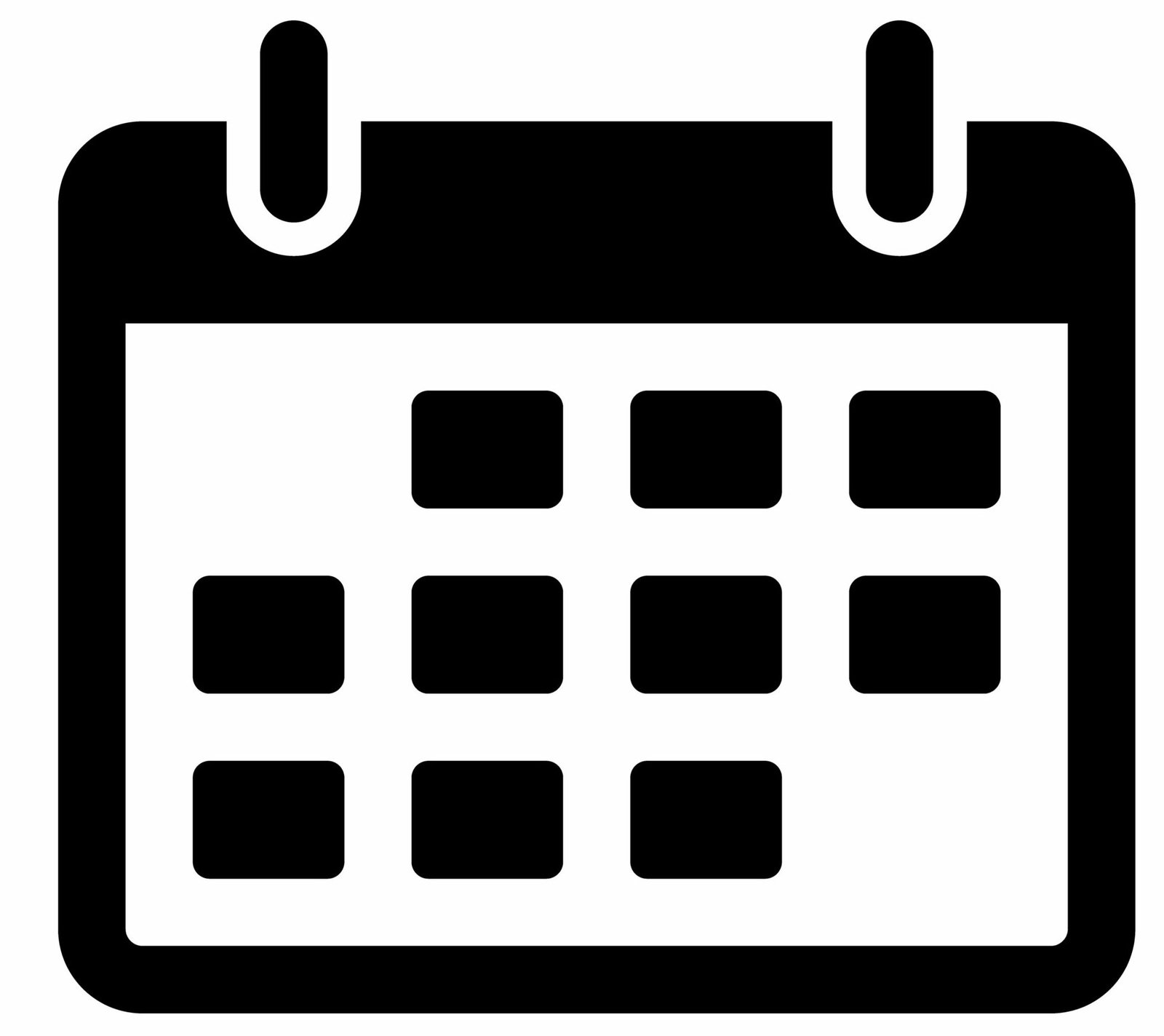 What will your schedule look like?
We offer this program as a combination of a pool session plus a 2-tank boat dive, guided by an instructor.
This is a **FULL Day Experience** (usually from 9AM – 4:45PM):
**9AM** – Meet PADI Instructor at Silent World for gear sizing and academic material review.
**10AM** – Meet PADI Instructor at pool training facility for confined water skills.
Address for pool will be provided the day of by Silent World staff member.
**12:15PM** – Meet PADI Instructor at Silent World for boat check-in and your two tank dive trip.
What will Silent World provide?
Professional staff members and instructors to guide you through your course.
All the scuba related equipment you need for the duration of the course. To include: mask, snorkel, fins, buoyancy control device (BCD), regulator set, scuba tanks, and weights.
Price includes – ​Everything you need for your Discover Scuba Diving Course: academic materials, PADI Professional Instructor, pool session and two open water dives (to include related fees), scuba related equipment