Christ of the Abyss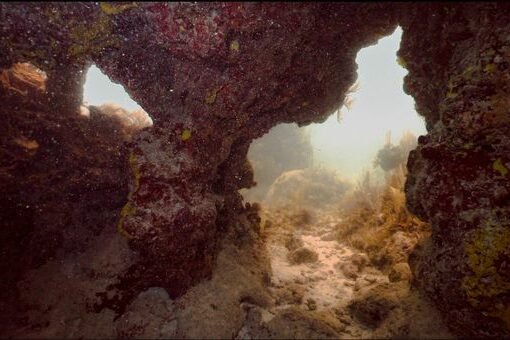 Horseshoe Reef
Horseshoe Reef is one of our favorite dive sites within the Key Largo Dry Rocks Area. With depths ranging from 5ft to 25ft this makes an amazing dive site for Open Water Divers, Photographers and Snorkelers alike. Horsehoe Reef has surprises waiting around every corner – winding swim throughs, a large formation of elk horn coral and home to an abundence of Parrot Fish, Sergent Majors and Lobsters!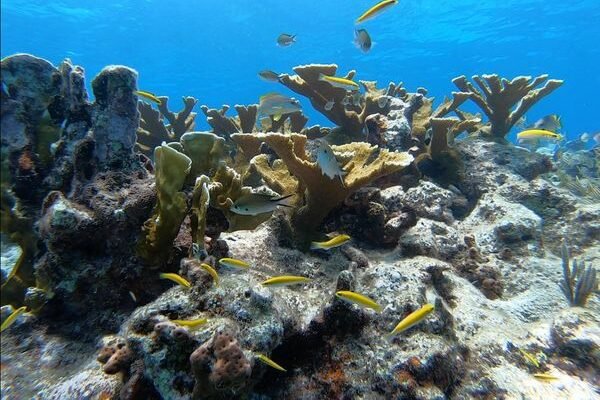 Train Wheels Reef
Train wheels reef is the resting place of a an old sunken supply barge. While the wreck has become part of the reef, the cargo the ship was carrying that day – train wheels for the Flagler Railroad- are still found scattered around the ocean floor. Large Elkhorn Coral has adopted & grown from the wheels which protect large schools of fish!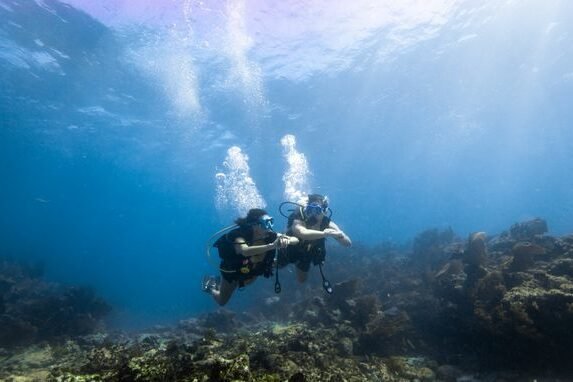 Fingers Reef
Southeast of the Elbow, this reef forms a spur and groove formation featuring coral ridges, topped by giant Elkhorn corals. These shallow coral colonies provide excellent habitats for schooling grunts and other tropical fish. This is a great site for photographers given the shallow depths and massive variety of fish.
City of Washington Wreck
Carysfort Reef & Carysfort Ledge
Carysfort is one of the largest major reef systems in the sanctuary. The beautiful reef consists of acres and acres of shallow reef systems, edged by a steep drop off to 75 ft – Carysfort Ledge. Along the sloping wall there are beautiful arrays of Coral formations and fish life. If snorkeling make sure to swim near Carysfort lighthouse to visit the Elkhorn coral gardens.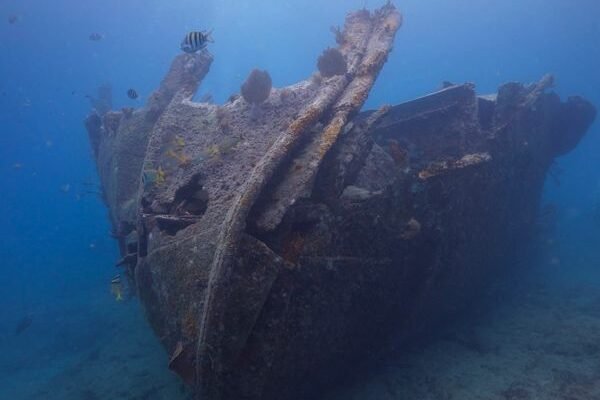 Benwood Wreck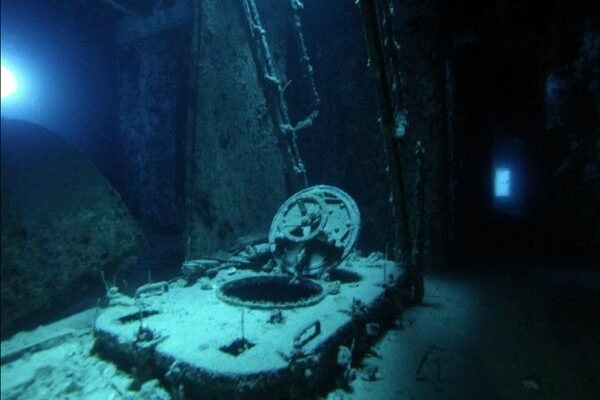 Spiegel Grove Wreck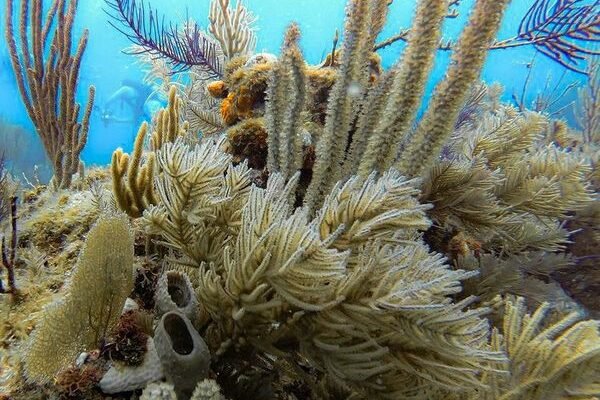 Banana Reef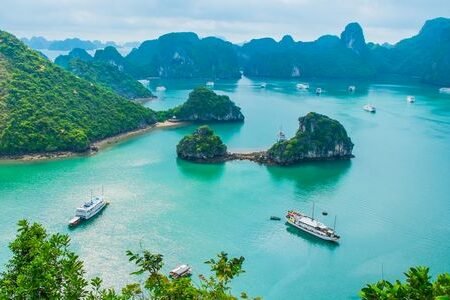 Anchor Chain Reef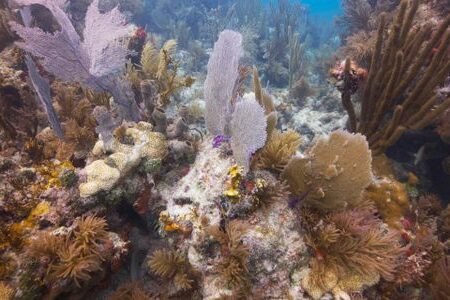 S. South Ledges Reef
N. North Ledges Reef