Coral Restoration Dive Program with Silent World
Join Coral Restoration Foundation & Silent World Dive Center at Carysfort Reef, our showcase restoration site and home of our second largest Coral Tree™ nursery.
How to start:
You can start now by reserving your spot through our online booking system which is available above.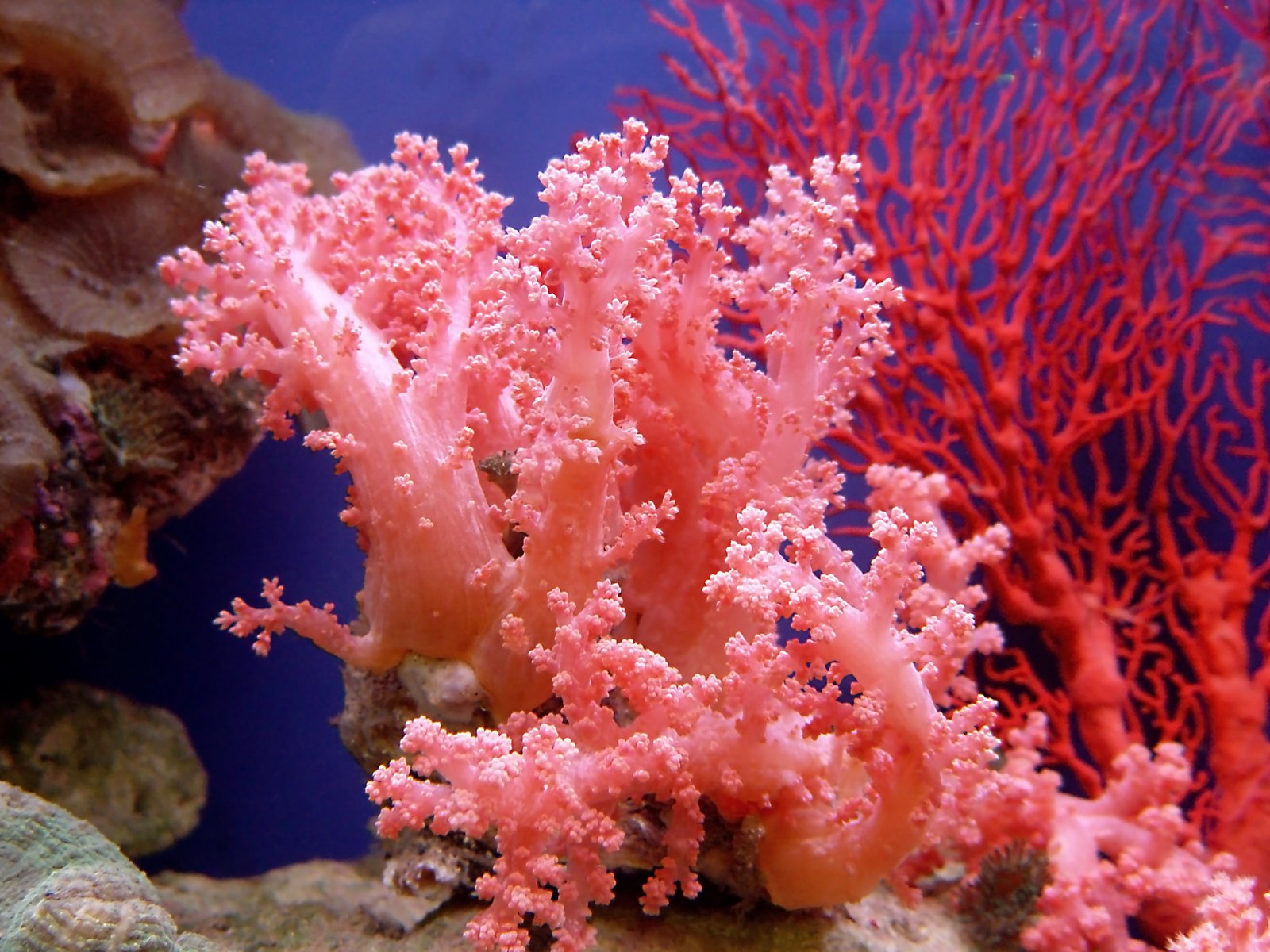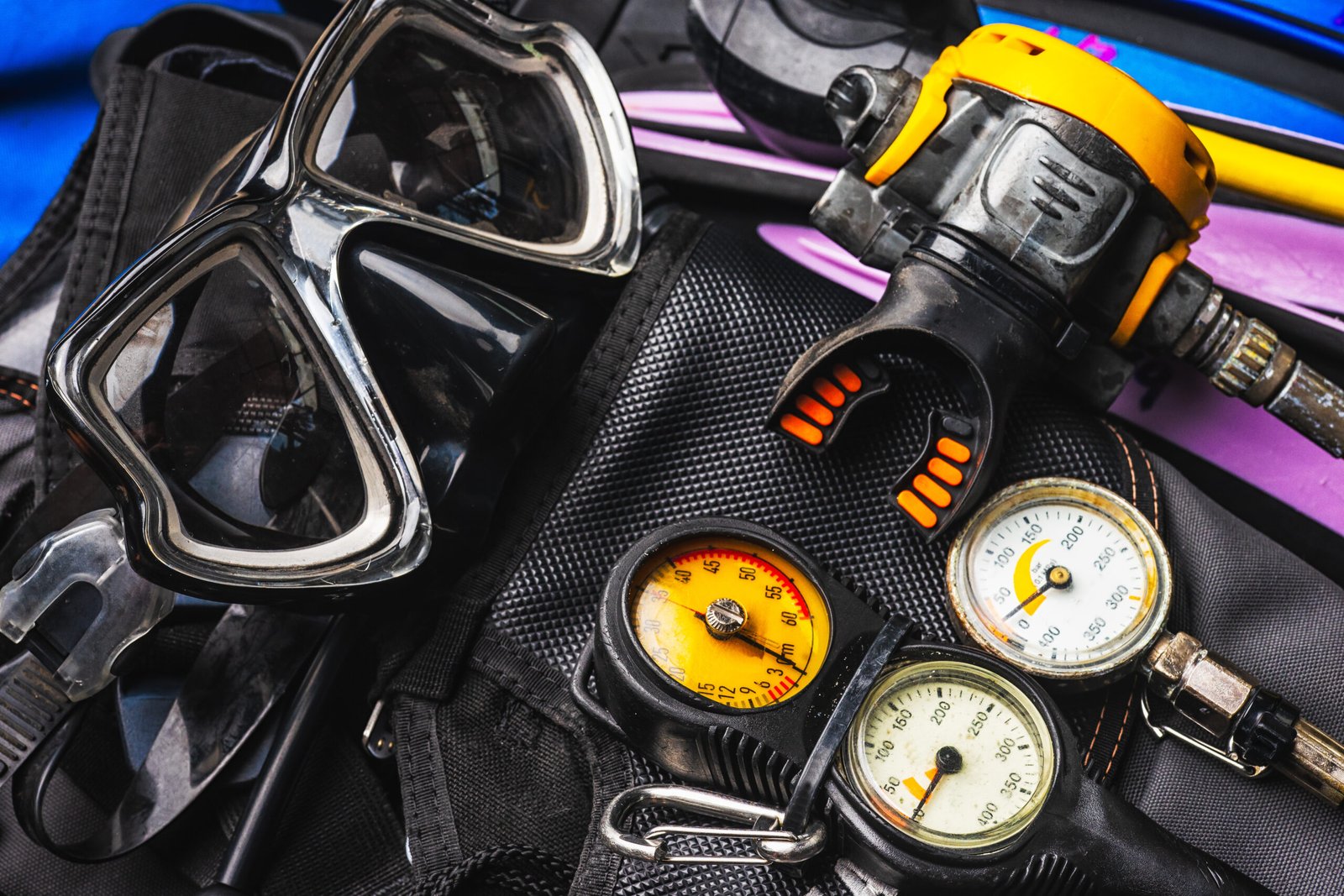 What are the requirements for the Coral Restoration Foundation Dive Program?
You must have at minimum the PADI Junior Open Water Diver Certification
The minimum age to dive or snorkel in the program is 10 years old.
For divers under the age of 16 a parent guardian must be with them during the dive at all times.
The classroom session at Coral Restoration Foundation the morning of the dive trip unless you have done the program within the last 9 months. If this is the case you can register just for the dive portion in the afternoon.
You MUST have dove within 12 months.
(If not we can provide a refresher program to bring your Scuba Certification current during the dive trip with Coral Restoration Foundation. If this is the case please contact Silent World Dive Center to book via phone or email.)
What will your schedule look like?
Classroom Session & Hands-on training starts at 9AM at the Coral Restoration Foundation™ Exploration Center at 5 Seagate Boulevard Key Largo.
All Coral Restoration Foundation™ Restoration Adventure dive programs begin with a morning of education, which includes a presentation about CRF's restoration work and mock hands-on land practice of restoration techniques.
There will be a break for lunch before check-in at the dive shop at 12:15PM.
In the afternoon, weather permitting, we will put that practice to work by either working to maintain one of our coral nurseries, monitoring coral for survivor-ship and/or coral out-planting!
The activities we do can not be guaranteed as they are dictated by the day's weather conditions and what work needs to be accomplished!
This program incurs the dive operator cost (booking cost & needed equipment rental cost), as well as the $50 per person requested donation to the Coral Restoration Foundation™.
BOOK NOW