Scuba Diving & Snorkeling Tours
Barrier reef system then you are in the right place! Key Largo Scuba Diving and Snorkeling has some of the best barrier reef systems in the world, with over 221 miles of reef line starting from Key Biscayne down to the Dry Tortugas, and Key Largo Diving is in the heart of it! John Pennekamp Coral Reef State Park protects our reefs and offers sanctuary to all aquatic life both large and small! It is not uncommon to see rays, sharks, dolphins, eels, lobster and much much more.
Include Christ of the Abyss, Grecian Rocks, Wreck City of Washington, North North Reef, Wreck Hannah M Bell, Carysfort Reef, Wreck Benwood, Train Wheels Reef, Horseshoe Reef, Wreck Spiegel Grove, Wreck Duane, Fingers Reef, South South Ledges Reef, and Banana Reef.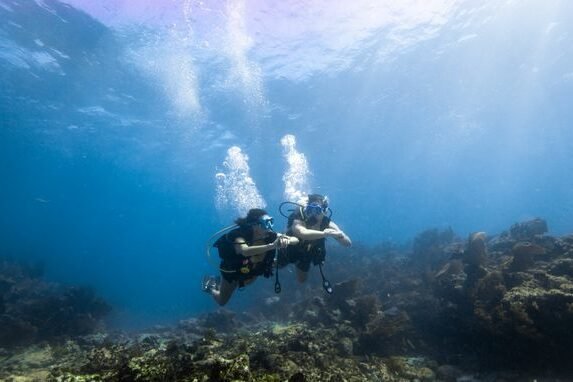 Scuba Tour Information:
On the ocean side in Key Largo we meet at our dive shop Silent World Dive Center located directly in front of our dive boat the Phoenix. From here we depart on a 25 – 30 minute boat ride out to explore two gorgeous Reef or Wreck sites in John Pennekamp Coral Reef State Park, the first ever undersea park in the United States! You will have a full hour at each dive site to explore at your leisure. Make sure to kick slow so you don't miss all the life hiding within the Key Largo reefs and wrecks! We allow both snorkelers and scuba divers together on our trips, so families who have a desire to be together on the same boat but want to combine snorkeling and diving activities need to look no further, we will make sure that everyone on board has an amazing time!
Morning Trips:Check In Time – 7:45AM
Afternoon Trips:Check In Time – 12:15PM
Please Note: We do not "guarantee" a particular dive site. If weather/conditions or other factors arise, the Captain may select alternate locations for the best experience!
What requirements are needed to scuba dive?
Diver MUST have gone diving within 12 to 18 months.(If diver has NOT meet this requirement, a refresher course is REQUIRED.)
Diver MUST have proof of scuba certification, or Silent World staff member will search diver on scuba agencies website.
(18 hours are REQUIRED after scuba diving before flying.)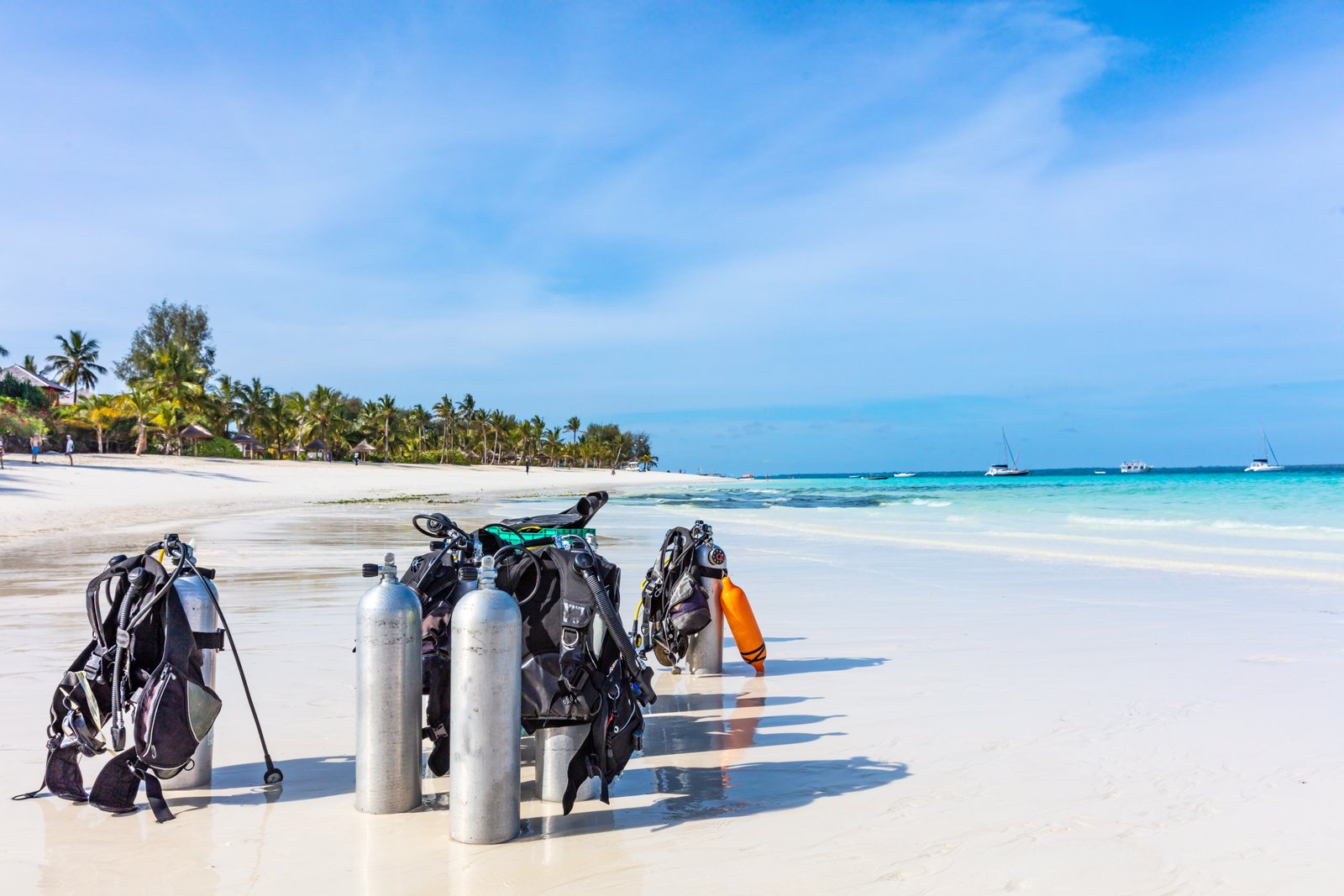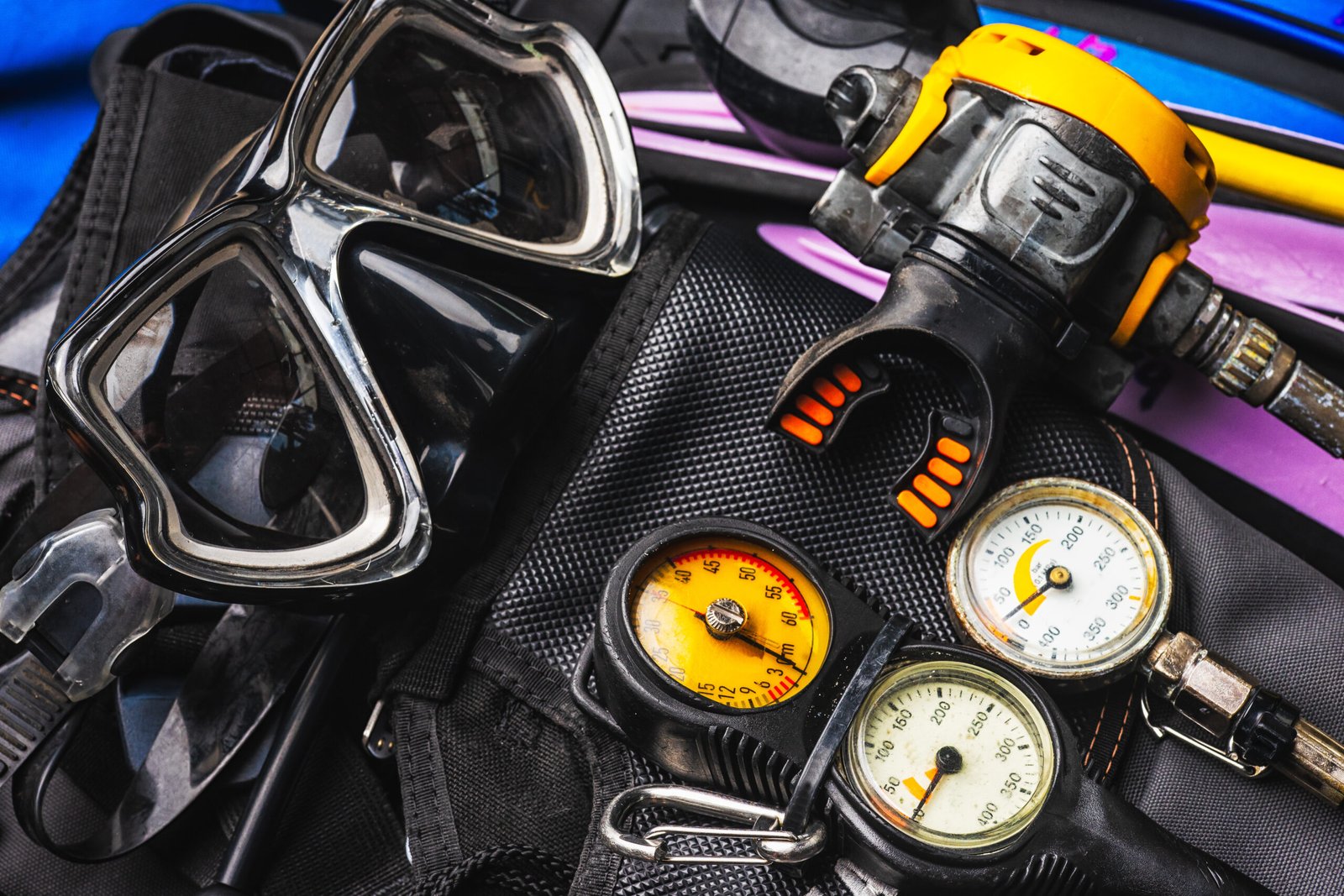 Additional Rates
PADI Scuba Guide: $60.00 – $80.00Additional price to diving rates above.
Private/Shared guides MUST be hired if you are a solo diver.
Guide is not required if divers have a buddy(s). Guide MAY potentially be shared with other divers. Up to 4 total. Price varies depending on the number of divers being guided. IF PRIVATE Scuba Guide is selected, they will ONLY be with you and your dive buddies – up to 5 divers.